Lists of The Courses, Programmes Offered in Redeemer's University, Ede and Their School Fees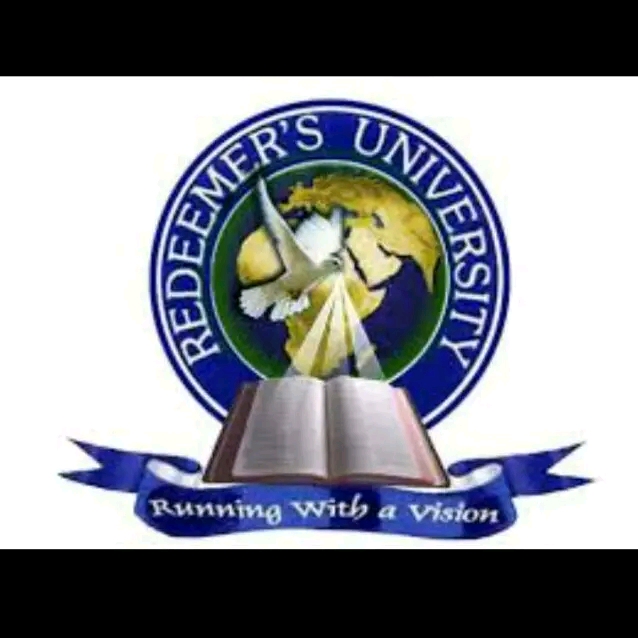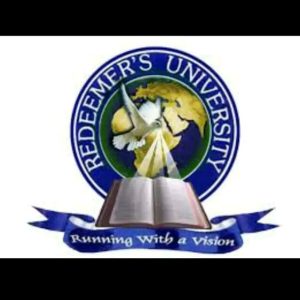 In order to realise its dream, the RCCG and the proprietors of the university initially acquired a large expanse of land in Ede South Local Government Area of Osun State, having obtained the Certificate of Statutory Right of Occupancy in 1997. The site of the university covers an area of about 812 hectares. 
However, during an assessment visit of facilities for the take-off of the university, the NUC advised the acquisition of a parcel of land within the vicinity of the take-off campus as the permanent site. Therefore, the university, through the proprietor, acquired about 500 hectares of land close to the take-off campus situated between Ibafo and Asese Junction at Obafemi Owode Local Government Area of Ogun State on Lagos/Ibadan Expressway.
The university intends to produce graduates who can stand on their own and adapt to the ever changing situations in our dynamic society. In particular, the university will nurture the spirit of entrepreneurship so that its graduates would be in position to create jobs rather than relying on employment which is now indeed scarce.
In summary, the university will concern itself with the quantity as well as quality of its graduates. To this end, the university will adopt a phased development of its programmes in major disciplines with their curricula designed to meet the above stated objectives while satisfying the requirements of NUC and professional bodies for accreditation.
Below are the lists of the courses offered in the University including their school fees.
Faculty of Basic Medical Sciences
Biochemistry
Human Anatomy
Human Physiology
Nursing Science
Physiotherapy
Faculty of Engineering
Civil Engineering
Computer Engineering
Electrical & Electronic Engineering
Mechanical Engineering
Faculty of Built Environment Studies
Architecture
Building Technology
Estate Management
Quantity Surveying
Surveying & Geoinformatics
Urban & Regional Planning
Faculty of Humanities
Christian Religious Studies
English
French
History & International Studies
Philosophy
Theatre Arts & Film Studies
Faculty of Law 
Faculty of Management Sciences
Accounting
Finance
Business Administration
Public Administration
Insurance
Marketing
Transport Management
Faculty of Natural Sciences
Applied Geophysics
Computer Science
Cyber Security
Environmental Management & Toxicology
Geology
Industrial Chemistry
Mathematics and Statistics
Information Technology
Meteorology
Microbiology
Physics with Electronics
Statistics
Faculty of Social Sciences
Economics
Mass Communication
Political Science
Psychology
Sociology
Tourism Studies
REDEEMER'S UNIVERSITY SCHOOL FEES.
School Fees vary by faculty and departments. However, below are the school fees being paid by the varsity students. Please note that the school fees displayed below are Tuition Fees only which excludes other charges like acceptance fees, medical fees, SUG, faculty dues, department dues and other registration charges.
ALSO READ: Courses Offered in Federal Cooperative College Eleyele Ibadan and Their School Fees