Lists of The Courses, Programmes Offered in Lagos State University of Science and Technology Ikorodu (LASUSTECH) and Their School Fees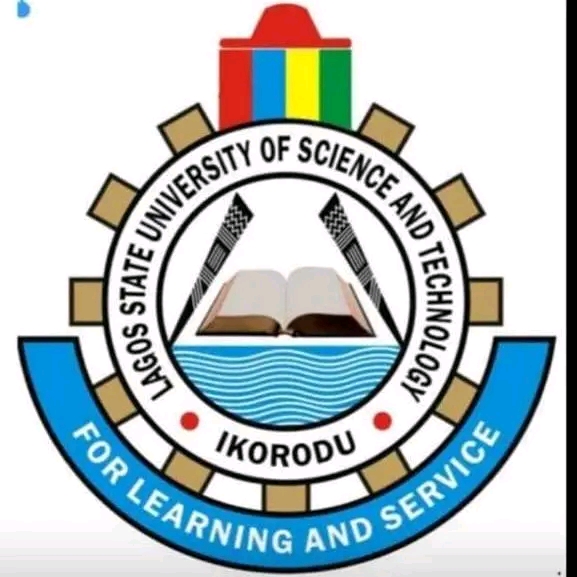 Lagos State University of Science and Technology is a state-owned University. It was formerly Lagos State Polytechnic (LASPOTECH). LASUSTECH officially kicked off in year 2022.
Lagos State Polytechnic is a leading institution dedicated to quality teaching, learning, research and community service. "We have over the past few years developed leaders in many disciplines through our various programmes. We place great premium on the development and welfare of our staff and students at all levels. LASPOTECH was establishment in 1977, and since inception, the institution has continued to play a key role in nation building by molding the teeming youth population through its teaching, research and community services at large."
Below are the lists of the courses offered in the Institution.
Computer Application Technology
Mechanical Engineering
Estate Management & Valuation
Building Technology
Physics with Electronics
Accounting
Office & Information Technology
Agricultural Extension & Rural Development
Aqua Culture & Fisheries Management
Civil & Construction Engineering
Mechatronics Engineering
Quantity Surveying
Chemical Sciences
Computer Science
Actuarial Science
Business Administration
Horticulture and Landscape Management
Electrical & Electronics Engineering
Agricultural Engineering
Urban & Regional Planning
Biological Sciences
Economics Science
Banking & Finance
Agricultural Economics & Farm Management
Animal Production
Biotechnology & Food Technology
Architecture
Arts & Industrial Design
Mathematical Sciences
Mass Communication Science & Technology
Marketing
Crop Protection
Animal Breeding & Genetics
LASUSTECH SCHOOL FEES.
School Fees vary by faculty and departments. However, below are the school fees being paid by the varsity students. Please note that the school fees displayed below are Tuition Fees only which excludes other charges like acceptance fees, medical fees, SUG, faculty dues, department dues and other registration charges.
ALSO READ: Lists of The Courses, Programmes Offered in Sokoto State University and Their School Fees