Lists of The Courses, Programmes Offered in Caleb University, Lagos (CUL) and Their School Fees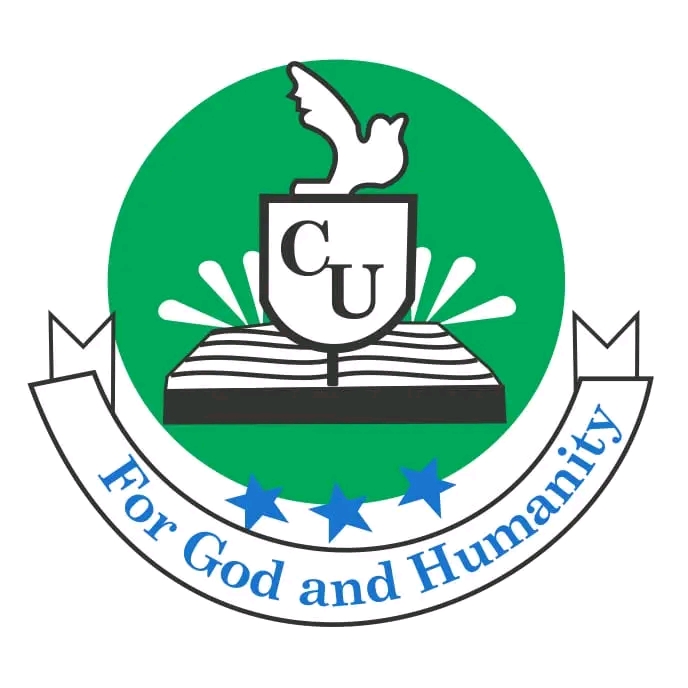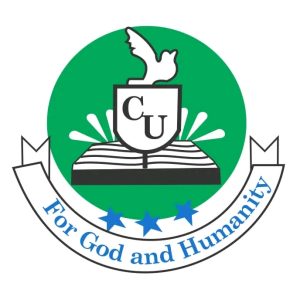 Caleb University is a centre for teaching, learning and research, persistently ranked among the top 10 most sought-after private Universities in Nigeria.
CUL embraces innovation and transforms ideas into action. Since 2007, CUL has been investing in people with the curiosity, drive, passion and empathy to positively impact their environment while also being globally competitive.
Below are the lists of the courses offered in the University including their school fees.
ACCOUNTING
ARCHITECTURE
BANKING AND FINANCE
BIOCHEMISTRY
BUILDING
BUSINESS ADMINISTRATION
CHEMISTRY
CHRISTIAN RELIGIOUS STUDIES
COMPUTER SCIENCE
CRIMINOLOGY
CYBER SECURITY
ECONOMICS
EDUCATION AND CHRISTIAN RELIGIOUS STUDIES
ENGLISH AND LITERARY STUDIES
ENVIRONMENTAL MANAGEMENT AND TOXICOLOGY
ESTATE MANAGEMENT
GUIDANCE AND COUNSELLING
HISTORY AND DIPLOMATIC STUDIES
INDUSTRIAL CHEMISTRY
INFORMATION SYSTEMS
INTERNATIONAL RELATIONS
LAW
MASS COMMUNICATION
MATHEMATICS
MICROBIOLOGY
MICROBIOLOGY AND INDUSTRIAL BIOTECHNOLOGY
PEACE STUDIES AND CONFLICT RESOLUTION
PHILOSOPHY
PHYSICS
PHYSICS WITH COMPUTATIONAL MODELING
PLANT SCIENCE AND BIOTECHNOLOGY
POLITICAL SCIENCE
PSYCHOLOGY
PUBLIC ADMINISTRATION
QUANTITY SURVEYING
STATISTICS
TAXATION
ZOOLOGY AND AQUACULTURE
CALEB UNIVERSITY SCHOOL FEES.
School Fees vary by faculty and departments. However, below are the school fees being paid by the varsity students. Please note that the school fees displayed below are Tuition Fees only which excludes other charges like acceptance fees, medical fees, SUG, faculty dues, department dues and other registration charges.
ALSO READ: The 11 Most Underrated and Less Competitive Courses in Nigerian Polytechnics