Lists of The Courses, Programmes Offered in Al-Istiqama University and Their School Fees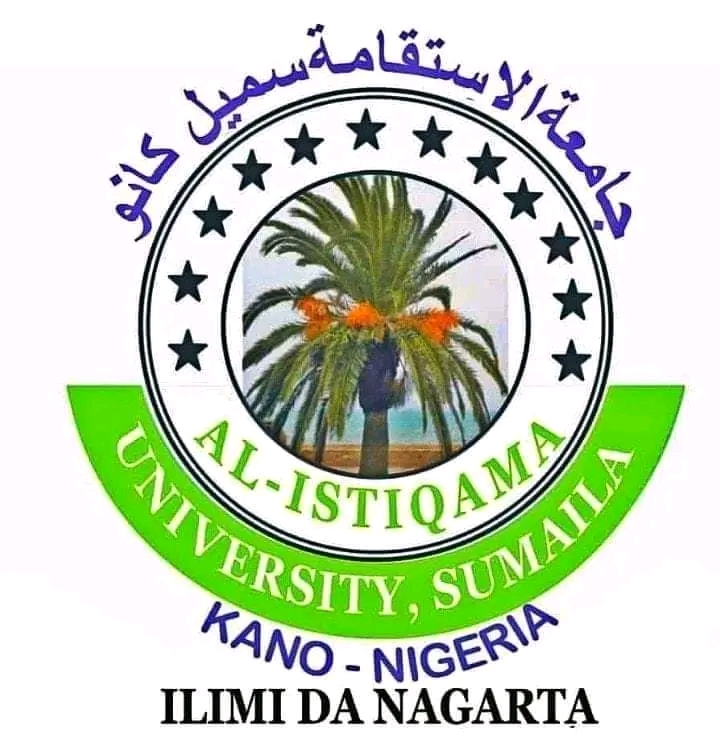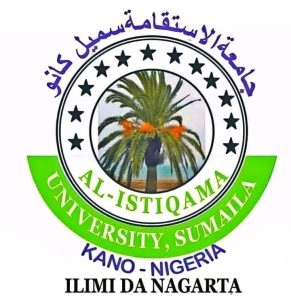 AL-ISTIQAMA UNIVERSITY VISION is to be a reputable and inclusive student-centred teaching and research University, preparing engaged citizens, scholars and leaders for productive participation in a changing global society, as well as to be in full harmony with its host community as the formulator of its hopes and aspirations and the promoter of its core cultural, religious and spiritual values towards achieving an advanced virile society."
Mission: "To encourage global study, experiential learning and research, interdisciplinary scholarship, creativity, and entrepreneurial endeavors with ultimate fear of Allah."
Below are the lists of the Courses Offered in the institution.
B.Sc Accounting
B.Sc Taxation
B.Sc Economics
B.Sc Entrepreneurship Studies
B.A Islamic Studies
B.Sc Political Science
BMLS Medical Laboratory Science
B.N.Sc Nursing
B.Sc Public Health
B.Sc Biology
B.Sc Chemistry
B.Sc Computer Science
B.Sc Mathematics
B.Sc Software Engineering
B.Sc Physics With Electronics
AL-ISTIQAMA UNIVERSITY SCHOOL FEES 
School Fees vary by faculty and departments. However, below are the school fees being paid by the varsity students. Please note that the school fees displayed below are Tuition Fees only which excludes other charges like acceptance fees, medical fees, SUG, faculty dues, department dues and other registration charges.
ALSO READ: Lists of The Courses, Programmes Offered in Plateau State University Bokkos (PLASU) and Their School Fees