Lists of The Courses Offered in City College of Education, Mararaba and Their School Fees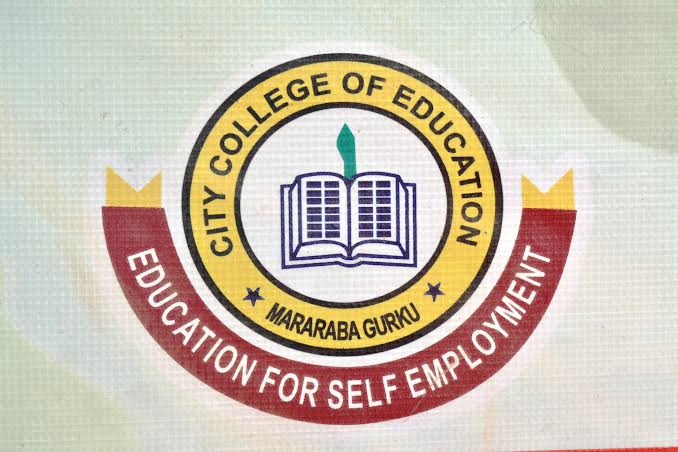 City College of Education was established and is owned by Engineer Amu Gabriel Idogbo who is an achiever and a philanthropist. City College of Education is a private initiative established to meet the increasing challenges of our educational system.
Below are the lists of the courses offered in the college and their school fees.
CRS/Social Studies
CRS/English
CRS/Political Science
CRS/Economics
Political Science/Economics
Social Studies/Theatre Arts
Economics/Social Studies
Social Studies/Political Science
Theatre Arts/CRS
Theatre Arts/Social Studies
Theatre Arts/English
Primary Education 
Biology/Physics
Chemistry/Biology
Computer Education/Biology
Computer Education/Mathematics
Computer Education/Physics
Mathematics/Physics Mathematics/Biology
Mathematics/Chemistry
CIMTECH
Computer Engineering (Software)
Computer Engineering (Hardware)
Banking Operations
Security Management & Technology
Film and TV Production
Performing and Media Arts
English/Economics
English/Theatre Arts
English/Social Studies
Business Education
Accounting
Office Management & Technology
 Marketing
Entrepreneurship
Postgraduate Diploma in Education (PGDE)
Physics Education, B.Sc. (Ed)
Chemistry Education, B.Sc. (Ed)
Political Science Education, B.Sc. (Ed)
Economics Education, B.Sc. (Ed)
Guidance & Counseling Education, B.Sc. (Ed)
Business Education, B.Sc. (Ed)
POLITICAL SCIENCE
CHEMISTRY
ECONOMICS
ENGLISH LANGUAGE
THEATRE ARTS
COMPUTER EDUCATION
SOCIAL STUDIES
MATHEMATICS
BIOLOGY
SCHOOL FEES.
ALSO READ: Lists of The Courses Offered in Lagos State University of Education, Ijanikin (LASUED) and Their School Fees