Kogi State University Rewards First Class Graduate With Automatic Employment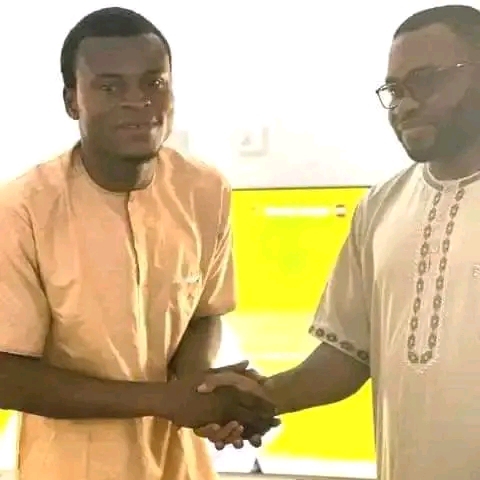 In recognition of academic excellence, the Governor Yahaya Bello-led administration in Kogi State has rewarded a first-class graduate, Kabiru Nasiru, with an automatic job offer.
Kabiru's impressive academic performance and hard work have paid off as he secures a coveted position in the state government.
Kabiru's success story began when he graduated from the prestigious Prince Abubakar Audu University with a first-class degree. Following his remarkable achievement, Kabiru caught the attention of the Kogi State chief of staff, Asuku.
During a meeting with the Kogi State Chief of Staff, Kabiru was offered an automatic employment opportunity, which he accepted with joy and gratitude. Speaking on the offer, Kabiru expressed his appreciation to Governor Yahaya Bello's administration for recognizing and rewarding academic excellence.
ALSO READ: How to Know a Woman is in Love with You: 20 Signs a Woman Truly Loves You