Ibadan Poly bans Students from bringing vehicles to Campus, say defaulter students will be Arrested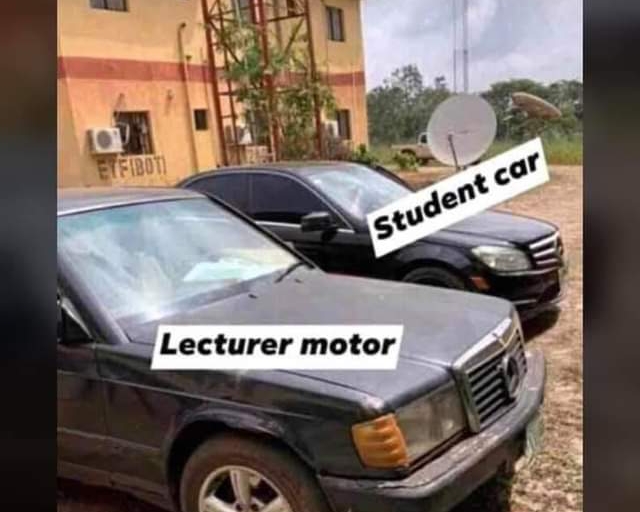 The management of The Polytechnic Ibadan has banned students from bringing their cars and power bikes to campus with immediate effect.
 
This decision was announced after the outcome of the management meeting held on Monday, June 19, 2023. The school authority said any student vehicle or power bike found inside the polytechnic will be impounded.
 
"With effect from 6am on Wednesday, June 21, 2023, students' vehicles and power bikes are prohibited on campus; hence, no car or power bike would be allowed entrance from any of the Institution's gates."
 
"Any registered student of the Institution who is found culpable of the above shall be charged to the Students' Disciplinary Committee and would be sanctioned with one semester suspension, while an unregistered student would be handed over to the Police."
 
"Students' vehicles or power bikes found on campus shall be impounded and would be released with a fine of Twenty Thousand Naira (N20,000) only."
 
The management further advised the students to adhere strictly to this directive.
ALSO READ: It is Election Time at the Federal Polytechnic Bida (See what aspirants do to get votes from students)