Hassan Usman Katsina polytechnic (HUKPOLY) Academic Calendar for 2022/2023 Session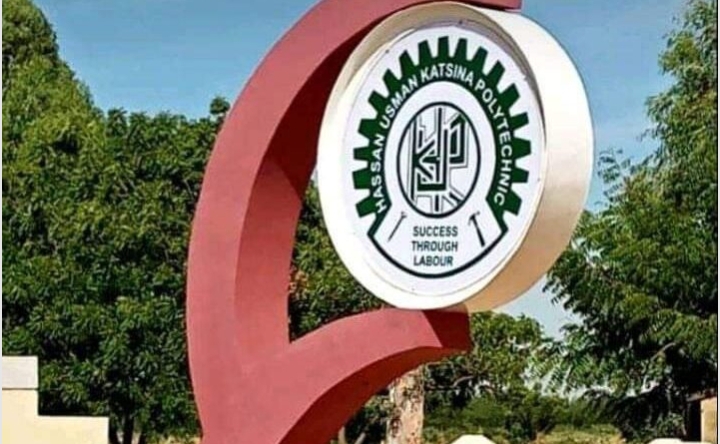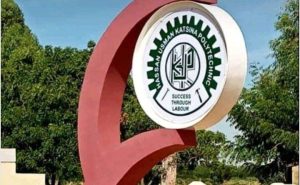 This is to inform all students of Hassan Usman katsina Polytechnic and the general public that the school management has announced the resumption of academic activities for the 2022/2023 academic session and released the approved calendar for the session.
Registration and lectures will commence on Monday 24th July 2023. First semester 2022/2022 examination will hold from 23rd October to 10th November.
Second semester 2022/2023 Session will commence on Monday 27th November 2023.
Second semester examination will commence from 19th February to 8th March 2024.
Below are the details of the academic calendar for the 2022/2023 academic session.
| | | |
| --- | --- | --- |
| | ACTIVITIES | DATE |
| 1 | Duration | 24th July to 10th November 2023 |
| 2 | Late registration | 24th to 28th July 2023 |
| 3 | Commencement of lectures | 24th July 2023 |
| 4 | Submission of draft question paper | 21st – 25th august 2023 |
| 5 | Moderation of draft question paper | 28th August – 1st Septembers 2023 |
| | | |
| --- | --- | --- |
| 6 | Semester examination | 23rd October to 10th November 2023 |
| 7 | Semester break | 13th – 24th November 2023 |
| 8 | Late date for submission of marked scripts | 1st December 2023 |
| 9 | Moderation of marked scripts | 4th – 8th December 2023 |
| 10 | BOS meeting | 2nd – 5th January 2024 |
| | | |
| --- | --- | --- |
| 11 | Academic board meeting | 15th – 19th January 2024 |
| 12 | Resit/ makeup examination | 5th – 9th February 2024 |
| 13 | Resit/ makeup board of studies | 19th – 23rd February 2024 |
| 14 | Resit/ makeup academic board | 25th – 29th February 2024 |
SECOND SEMESTER 2022/2023 SESSION
| | | |
| --- | --- | --- |
| 1 | Duration | 27th November 2023 to 8th March 2024 |
| 2 | Commencement of lectures | 27th November 2023 |
| 3 | Submission of draft question papers | 2nd – 5th January 2024 |
| 4 | Moderation of draft question papers | 8th -12th January 2024 |
| 5 | Semester examination | 19th February – 8th March 2024 |
| | | |
| --- | --- | --- |
| 6 | Lat date for submission of marked scripts | 29th march 2024 |
| 7 | Moderation of marked scripts | 1st – 5th April 2024 |
| 8 | Board of studies meeting | 22nd – 26th April 2024 |
| 9 | Academic board meeting | 6th – 10th May 2024 |
| 10 | Resit/ makeup examination | 27th – 31st May 2024 |
| 11 | Resit/ makeup board of studies | 10th – 14th June 2024 |
| 12 | Resit/ makeup academic board | 17th – 21st June 2024 |
ALSO READ: Federal Polytechnic Ede (EDE POLY) Approved Academic Calendar for 2022/2023 Session
SIWES – 11th March 2024 to 12th July 2024
Long vacation semester – 2nd may to 5th July 2024