Ekiti First Lady, Receives Ijero College of Health Management, Pledges Partnership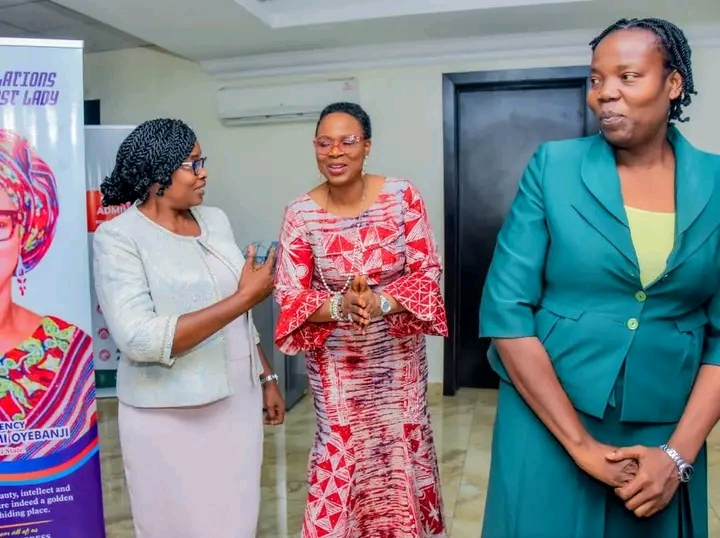 Ekiti State First Lady, Her Excellency, Dr. Olayemi Oyebanji has affirmed her support for the lofty aspirations birthed by the Management, College of Health Sciences and Technology, Ijero-Ekiti, particularly the move to have the institution transmute from monotechnic to polytechnic status.
While receiving the Management team led by the Provost, Dr(Mrs) Cecilia Olajumoke Adebayo at her office in Ado-Ekiti, the First Lady who pledged loyalty and allegiance to the College of Health, Ijero, promised to make a strong case for the institution through the office of the Governor.
Earlier, the Provost, Dr. Adebayo had congratulated the First Lady on the recent celebration of Governor Oyebanji's 100 days in office and the subsequent victory in all legal battles arising from the Gubernatorial elections.
She described the First Lady as a lover of the girl child; a constituency to which the College of Health Ijero, belongs considering the population of her female students, put at 90 percent ratio.
In her brief remark, Dr. Adebayo who noted that the move to have the College transmute to a Polytechnic kick-started at the last administration, and had reached an advanced stage before the exchange of baton, cited examples of State Colleges of Health in Nigeria that recently got the nod for upgrade to Polytechnic status.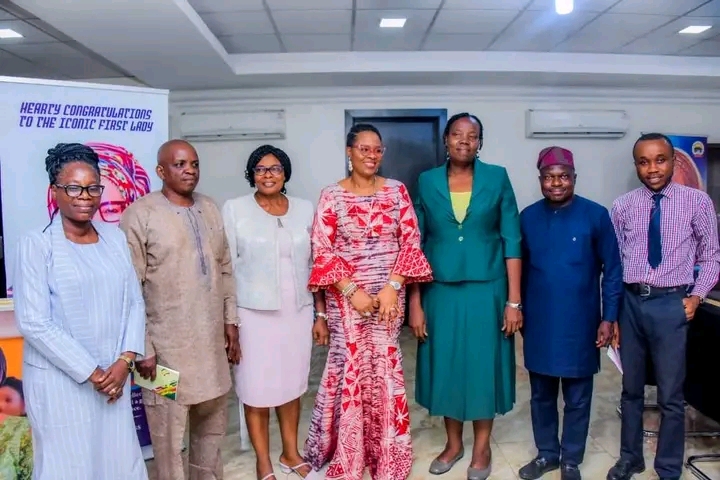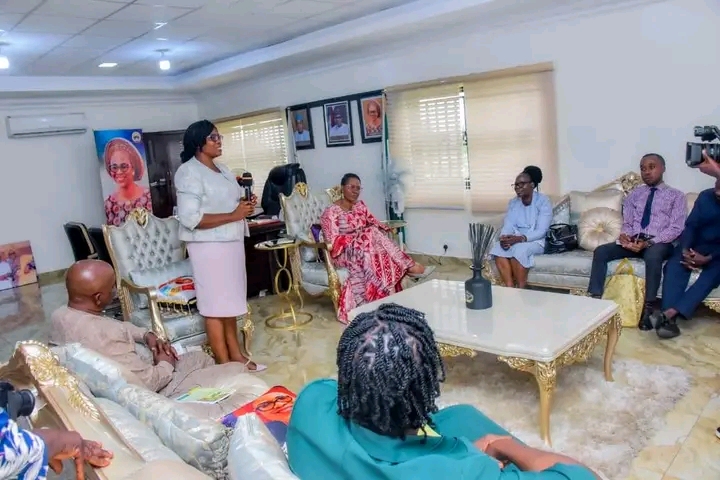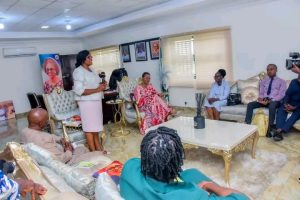 She maintained that the new status, when granted would give the institution access to TETFUND, and same will in turn facilitate infrastructural development, smooth payment of staff salaries, and improved health facilities, while bringing huge relief to government in the aspect of financing.
The Provost was accompanied to the office of the First Lady by other Principal Officers of the College, including; the Deputy Provost – Mr Kayode Abolarin, the Registrar – Mrs Caroline Ogunsakin, the Bursar – Dr. (Mrs.) Funmilayo Alonge and the Librarian – Mr Folorunsho Olayinka.
ALSO READ: Poly or Uni: Which one is Better? Advantages of Choosing a Polytechnic Over a University