Courses Offered in College of Education, Akwanga and Their School Fees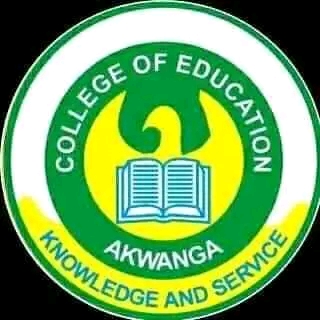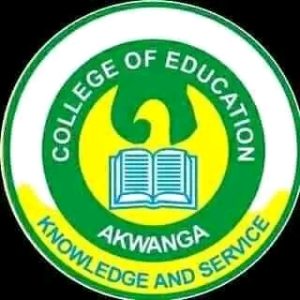 The College of Education, Akwanga,is a tertiary institution located in Akwanga town in Akwanga Local Government Area in Nasarawa State,in central Nigeria.
The institution was established as the Advanced Teachers College Akwanga(ATCA) in September 1976, by Plateau State edict No.5 in 1978. The edict was then repealed in favour of Nasarawa State Edict No. 16 of 1996 which came into effect on 1 October 1996, after the state was created from Plateau State, by the Abacha government, which transferred the responsibilities of the institution to Nasarawa state government, as a result of the location of the institution in the new Nasarawa state.
The Advanced Teachers College began academic activities at a temporary site in Jos town with a campus in Akwanga. The Advanced Teachers College later moved from Jos to its permanent site in Akwanga, on 1 September 1985.
Below are the lists of the courses offered in the college.
Adult And Non Formal Education
Special Needs Education
Early Childhood Care Education
Primary Education
Adult Education
Education And English Language
Educational Administration And Planning
Guidance And Counselling
Geography
Economics
History
Social Studies
Christian Religious Studies
Islamic Studies
Theartre Art (THA)
Education And Religious Studies
Education And Social Studies
Political Science
Psychology
Sociology
English
Hausa
Arabic
NCE
Igbo
Yoruba
French
Education And French
Education And Arabic
Linguistics
Physical and Health Education
Chemistry
Mathematics
Physics
Biology
Computer Science
Integrated Science
Education And Biology
Education And Chemistry
Education And Integrated Science
Education And Mathematics
Education And Physics
Education And Computer Science
Statistics
Business Education
Fine and Applied Art
Agricultural Science
Technical Education
Home Economics
Music
Education And Music
SCHOOL FEES.
ALSO READ: Lists of the Courses Offered In Nuhu Bamalli Polytechnic Zaria (NUBA POLY) and Their School Fees