ASUP Issues Strong Warning on Rector Appointment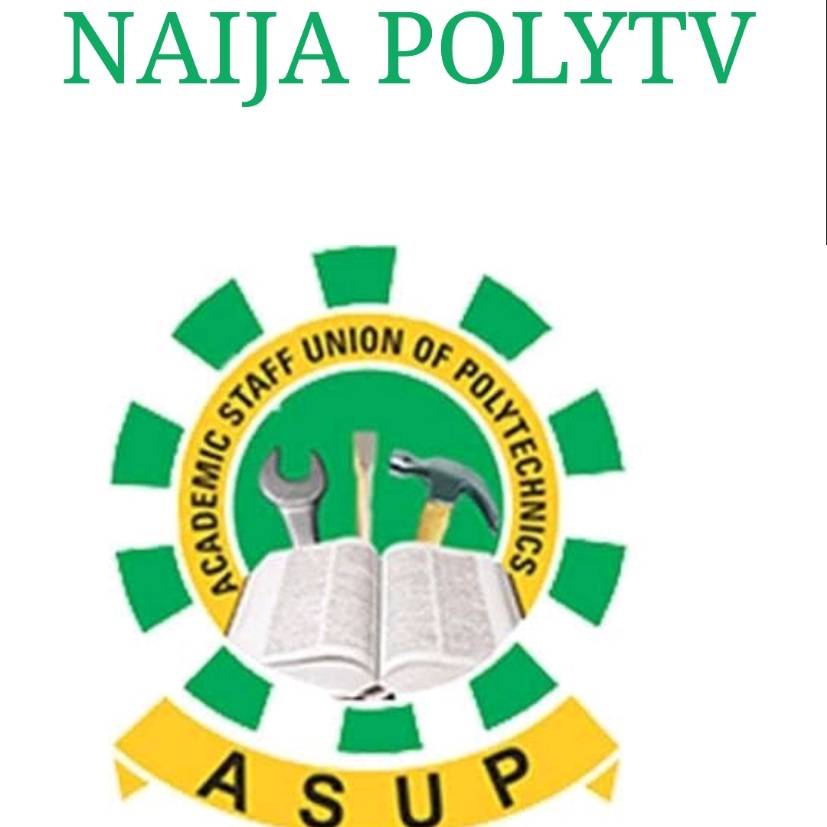 The Academic Staff Union of Polytechnics (ASUP), federal poly offa chapter has warned that failure of the governing council to appoint a substantive Rector for the institution may cripple academic and non academic activities in the institution.
The union President, Dr Idowu Atilola stated this while addressing Newsmen on Wednesday.
He urged Federal minister of Education and president Muhammadu Buhari to as a matter of urgency appoint a substantive Rector, to quench the internal crisis rocking the institution.
Dr  Idowu said, "the Polytechnic has been under the leadership of an acting rector since January 2022, more than eight months against the legal provisions of a maximum of six months tenure which has resulted in serious challenges in administration and proper functioning of the institution….
READ ALSO: List of the Top 40 Best Polytechnics in Nigeria
" The recent demise of the registrar of the institution has also resulted in an acting registrar.
"The current Acting Rector's tenure as Deputy Rector will soon lapse by January 2023 and also creates a lacuna if not remedied."
He further said, "It is against this backdrop that the Academic Staff Union of Polytechnics, Offa Chapter, is calling on Mr President to appoint a substantive rector for the Federal Polytechnic, Offa for the smooth running of the institution and peaceful co-existence of the stakeholders,"
ALSO READ: Everything You Need to Know About Federal Polytechnic Offa (Offa Poly)