Akwapoly Student Drowns in Abiakpo River, Corpse Found Floating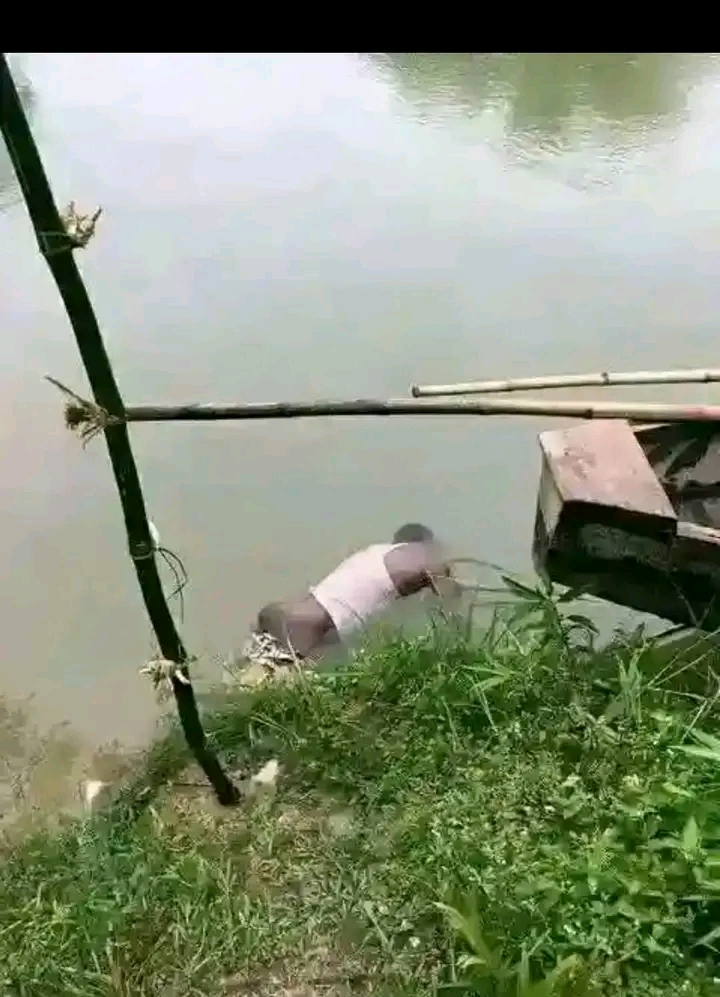 An ND 2 student of Akwa Ibom State Polytechnic, Ikot Osurua in Ikot Ekpene, name (Unknown yet) has been confirmed dead on a Saturday morning after he got drowned in Abia Akpo River.
According to an eyewitness, the Electrical Engineering student of the institution was reported dead three days after he got missing and drowned in the Local River.
The death of the student has thrown the polytechnic Community into mourning.
May his soul rest in peace. Amen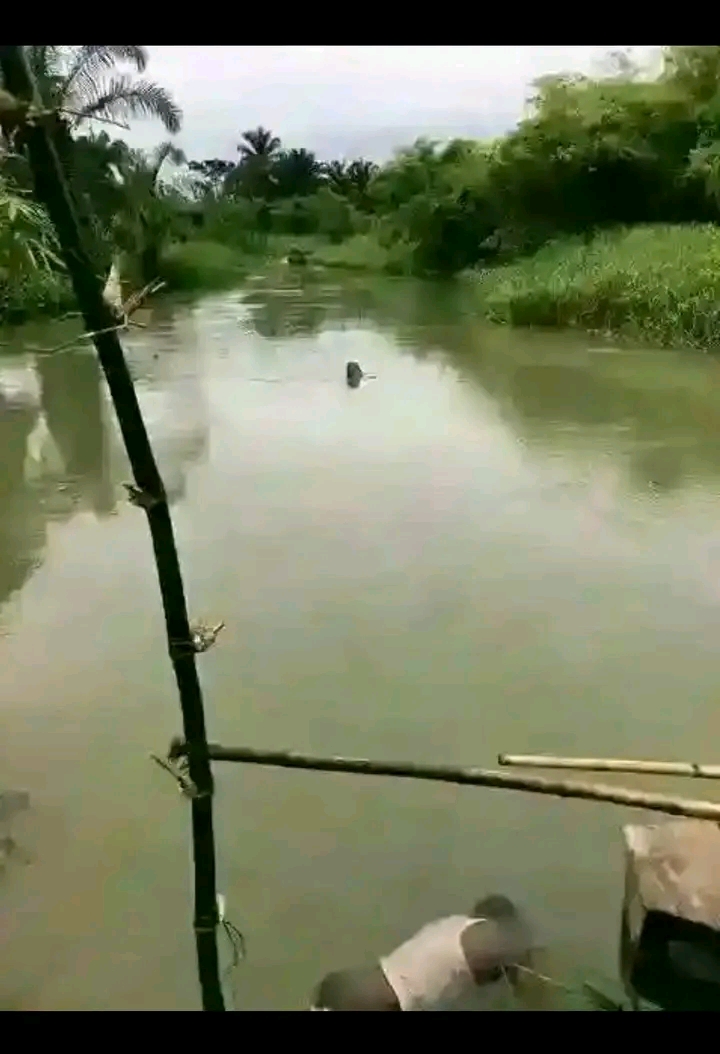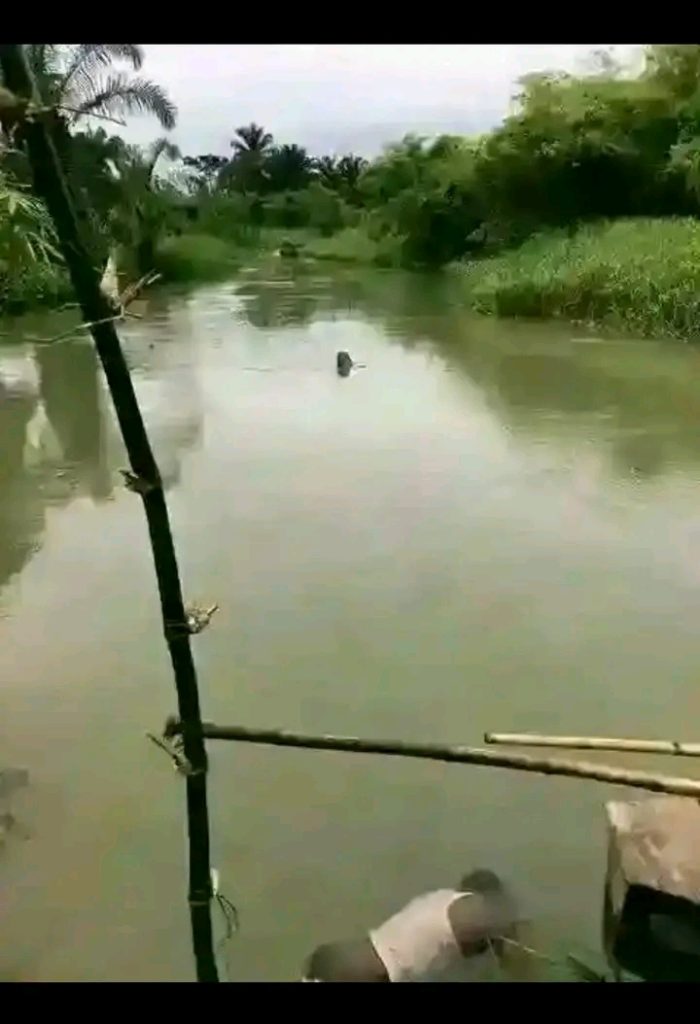 READ ALSO: FEDPOFFA Graduate Wins #700,000, Access Bank Entrepreneurship Contest In Kwara NYSC Camp