Admission into ND and HND programmes of The Federal Polytechnic Kaura Namoda 2023/2024 Academic Session is Ongoing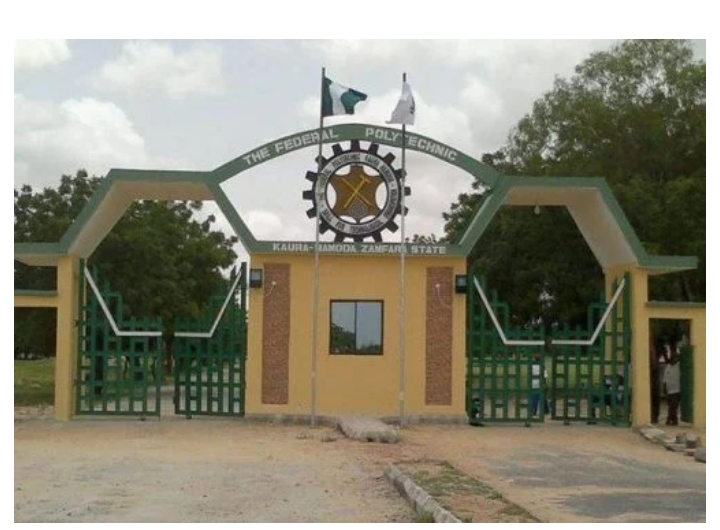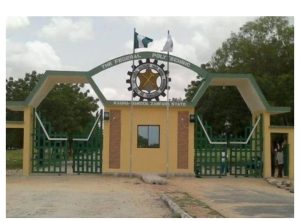 Applications are hereby invited from suitably qualified candidates for admission into National Diploma (ND) and Higher National Diploma (HND) programmes of the Federal polytechnic Kaura Namoda for the 2023/2024 academic session.
Applicants are to ensure that they comply with all the laid down rules and procedures for smooth enrolment into the Polytechnic. Note that the Polytechnic is not liable for all payments made improperly.  
All payments should be made only on the polytechnic portal https://www.fedponam.edu.ng/portal/ 
All New Students should make their payment through their account after successful login.
All new students should make sure that they have been screened before printing Registration Forms
The registration form is #5,000. Click here to see all the available programmes for both ND and HND. For enquiries Contact, 08024218446, 08065025022,08064389198, 08033123320. 
ALSO READ: Federal Polytechnic Bida (BIDA POLY) 2023/2024 Application Form for HND Programmes is Out