Registration by Proxy Is Prohibited – AAPOLY Mgt. Warns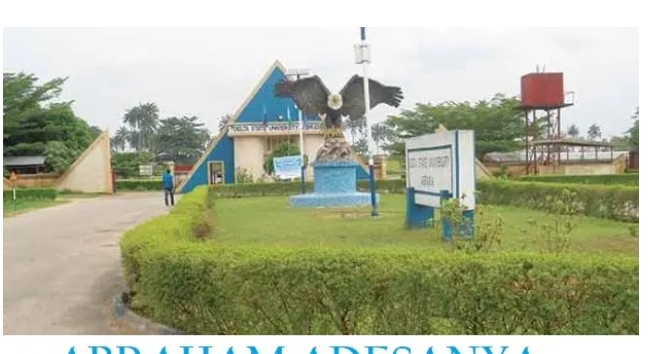 The Management of the Abraham Adesanya Polytechnic Ijebu-Igbo (AAPOLY) has warned that registration, clearance and submission of files by proxy is prohibited, thereby advising students and staff to stay away from the act.
The school management said registration by proxy has led to some students being a victim of fraud by agents who handed them fake documents.
In a bid to put an end to this, the school management in a circular stated that submission of school files, clearance and other registration formalities by proxy or third parties is prohibited with immediate effect.
The circular reads:
"The management has noted with dismay, the increasing trend of illegal acts of students registration and clearance processing by proxy through Agents. This unwholesome practice of registration and clearance racketeering has led to cases of some students being defrauded and issued fake documents by the so called Agents thereby putting the name of the Polytechnic in disrepute."
"However, in order to stem the tide of this ugly trend, the management has resolved that student registration, submission of files and clearance processing by Proxy through the agents or any third party from staff and students, is prohibited with effect from Tuesday 12th September, 2023.
Consequently, any staff/student found contravening this directive will be sanctioned accordingly."
ALSO READ: Gateway ICT Polytechnic Saapade (GAPOSA) Commences 2023/2024 Academic Session