Nollywood Star, Okele Commends Lens Poly Offa Management, Encourages Students To Explore Creative Industry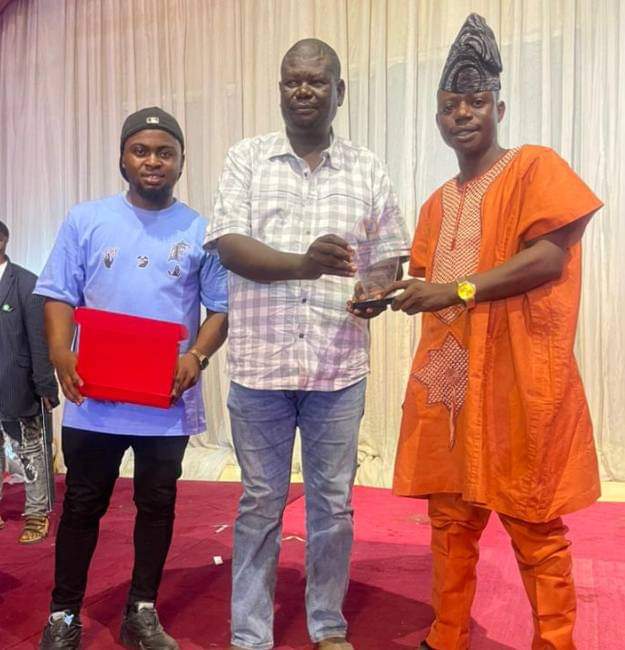 Popular Nollywood Comic Actor, Tunde Usman ( Okele) has commended the management of Lens Polytechnic Offa on creative skills, knowledge, and ethical impact on students.
Okele revealed this after a cheerful display of talents by students during the Students' Union dinner and award night held on Friday 26th of May at the Imperial Event Center, Offa. He lauded the warm reception and ovation received from the management and students and adjudged it the best out of his outings.
The comic actor, therefore, charged the students to continue to explore opportunities in the creative industry by always showcasing their talents and creativity. He noted that many popular actors and artists started their careers as students and are now big in the industry.
While reacting to the comment, Proprietor of the Polytechnic, Dr. Azeez Yisa appreciated the Nollywood star for honoring the Polytechnic's invitation and making outstanding remarks about the Polytechnic. Dr. Azeez added that the institution being the best private Polytechnic in Nigeria shall continue to uphold the mandate of technical education to train manpower for national development. While speaking on creativity, the proprietor noted, the name of the institution 'Lens' implies the ability to see beyond and tap into positive opportunities for sustainable growth and development. He said the Polytechnic is always in support of creativity and creative contents and will not relent in its efforts to produce more talent in all fields.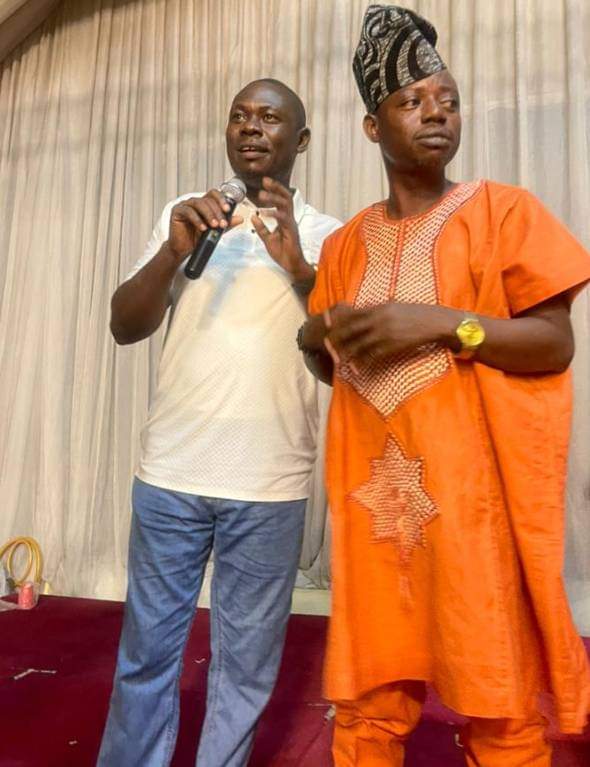 Subsequently, awards were presented to the Proprietor, Dr. Azeez Yisa, Registrar, Mr. Hammed Sarafa Olalekan, DSP, Mr. Azeez Fatai, Librarian, Mr. Banuso Ahmad, Mr. Adekeye Olayiwola, Mr. Arowolo Azeez among many others for their dedicated services and commitment to the Students' welfare and development.
ALSO READ: UNN Losses Student at Adada Waterfall