GRUNDTVIG Polytechnic Commences Last Batch Admission for 2022/2023 Session ND and HND (See How to Apply)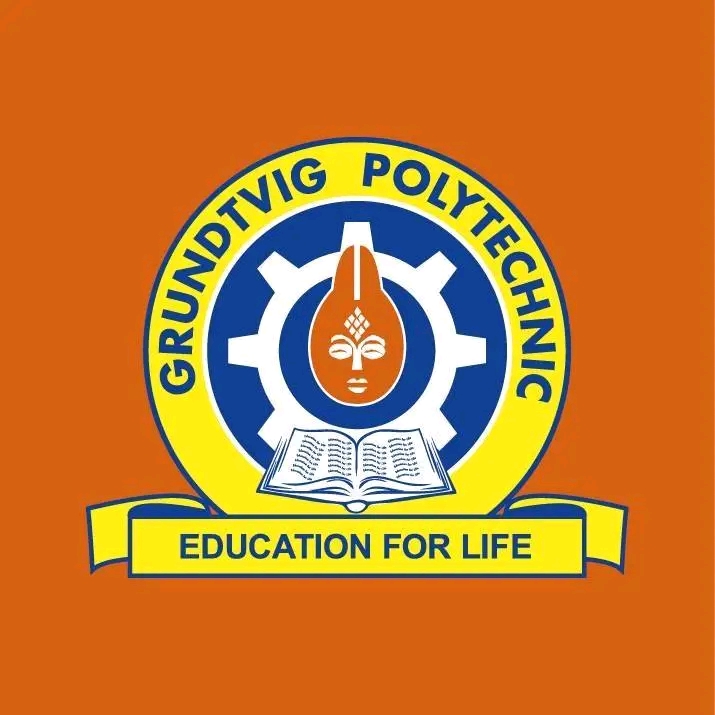 In line with the extended deadline for admissions following the election break, National Diploma (ND) and Higher National Diploma (HND) admissions are still ongoing to fill some available spaces on the following courses:
Accountancy
Business Administration & Management
Computer Engineering
Electrical/Electronics Engineering
Computer Science
Statistics
All ND admissions are based on JAMB UTME. Interested candidates must do a Change of Institution to Grundtvig Polytechnic as their first choice at any CBT centre or contact the Polytechnic for assistance on 0901 518 8125, 0816 950 6685 or 0901 994 8027.
HND candidates who have successfully completed their ND programme and IT can apply online on our website (https://grundtvigpolytechnic.com/admissions/ ) or offline by visiting our campus.
ALSO READ: Kogi State University Rewards First Class Graduate With Automatic Employment