FG Appoints Chancellor For Federal University of Health Sciences, Azare (FUHSA)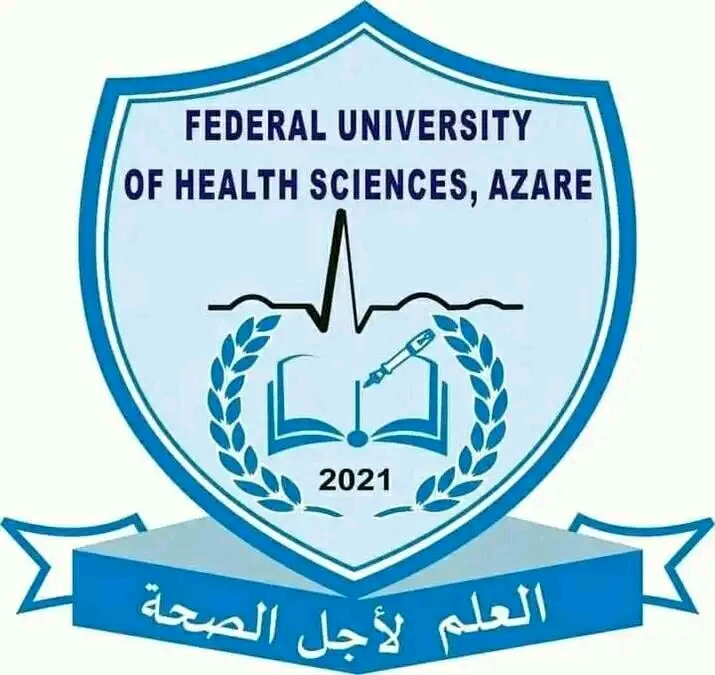 The Federal government of Nigeria has approved the appointment of Alhaji Samaila Mera as the new Chancellor for the Federal University of Health Sciences, Azare, Bauchi State.
This appointment was contained in a letter dated 11th April 2023 signed by the Education Minister, Mallam Adamu Adamu.
The Chancellor shall, in relation to the University, take precedence before all other members of the University and, when he is present, shall preside at all meetings of Convocation held for conferring degrees.
This clearly means that the Chancellor, as the most important official in the University system, is the symbol and spirit of the institution, a moral compass giving shape and direction to the university administration.
The Chancellor shall be presented to the university community and the wider public at a specially organized Investiture Ceremony or at the next Convocation of the Institution when the Investiture of the Chancellor will precede the event.
ALSO READ: 13 Signs You're Not Ready for a Serious Relationship Yet