Federal Polytechnic Bauchi (FPTB) 2023/2024 Higher National Diploma (HND) Form is Out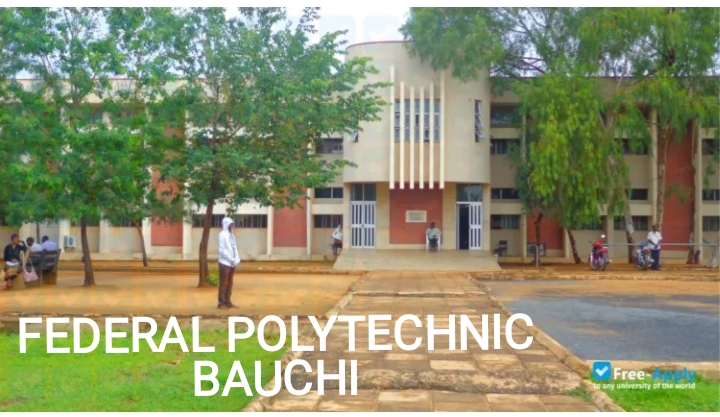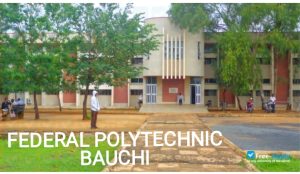 Admission to the Federal Polytechnic, Bauchi, for the 2023/2024 Academic Session for the following: Higher National Diploma (HND) has commenced:
School of agricultural Technology 
Crop production Technology 
SCHOOL OF BUSINESS STUDIED 
Business Administration and management 
Office Technology Management 
SCHOOL OF SCIENCE 
Food Science and Technology 
Tourism Management Technology 
SLT Physics and electronics 
SCHOOL OF ENVIRONMENTAL 
Estate Management and valuation 
Surveying and Geo Informatics 
SCHOOL OF GENERAL STUDIES 
Mass communication print option 
Mass communication broadcast option 
Library and information science 
SCHOOL OF ENGINEERING TECHNOLOGY 
Soil and Water Engineering 
Elect Elect (Electrical Power and electronics) 
Elect Elect (Electronic and Telecommunication)
METHOD OF APPLICATION
Applicants are to log on to the Federal Polytechnic, portal at http://portal.fotheilung Click on Online Application, and click am Start New Application, Enter your details and generate a payment slip (RRR) to take to any bank of your choice. After payment, tum to the Federal Polytechnic portal to continue your application using the same Application and phone numbers. 
All Higher National Diploma (IND)) applicants are to make payment of a non-refundable fee of #6,500 only. Applicants are to carefully follow the instructions on how to Apply.