Federal Polytechnic Ado-Ekiti Releases Admission Cut Off marks for 2022/2023 session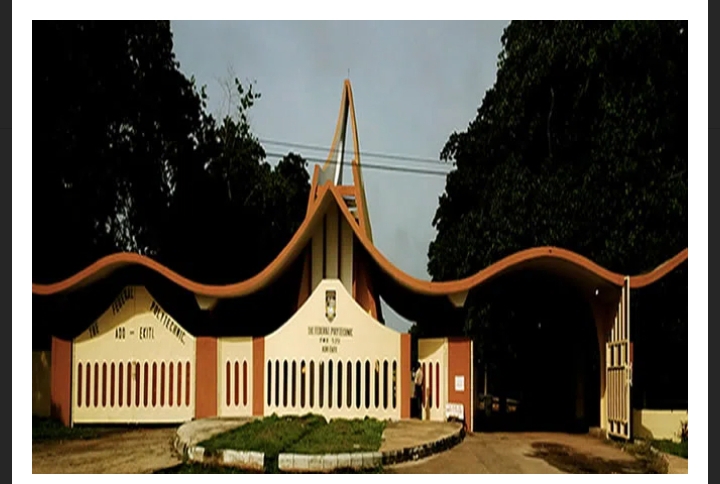 This is to inform the general public that the management of the Federal polytechnic Ado-Ekiti has released the admission cut off marks for the 2022/2023 session.
The cut off mark is the minimum requirement and quota for admission consideration to the National Diploma (ND) full-time programme of the institution.
Below are the approved cut off marks for the new session.
1. ACCOUNTANCY – 55
2. BANKING AND FINANCE – 50
3. BUSINESS ADMIN. & MANAGEMENT – 58
4. MARKETING – 50
5. MASS COMMUNICATION – 60
6. OFFICE TECHNOLOGY & MANAGEMENT – 55
7. PROCUREMENT MANAGEMENT – 15
8. TAXATION – 45
9. AGRIC.& BIO-ENVIRONMENTAL ENGINEERING – 40
10. CIVIL ENGINEERING – 57
11. ELECTRICAL/ELECTRONIC ENGINEERING – 55
12. MECHANICAL ENGINEERING – 55
13. MINERALS & PETROLEUM RESOURCES ENGINEERING TECHNOLOGY – 40
14. AGRIC TECHNOLOGY – 50
15. FISHERIES TECHNOLOGY – 40
16. HORTICULTURAL TECHNOLOGY – 40
17. ARCHITECTURAL TECHNOLOGY – 45
18. BUILDING TECHNOLOGY – 40
19. ESTATE MANAGEMENT & VALUATION – 40
20. QUANTITY SURVEYING – 40
21. SURVEYING & GEO-INFORMATICS – 40
22. URBAN & REGIONAL PLANNING – 40
23. ART & INDUSTRIAL DESIGN – 55
24. COMPUTER SCIENCE – 58
25. FOOD TECHNOLOGY – 55
26. GLASS & CERAMIC TECHNOLOGY – 40
27. SCIENCE LABORATORY TECHNOLOGY – 59
28. STATISTICS – 40