PHOTOS: FCE Umunze Provost Commissions 2 Ultra-modern Hostels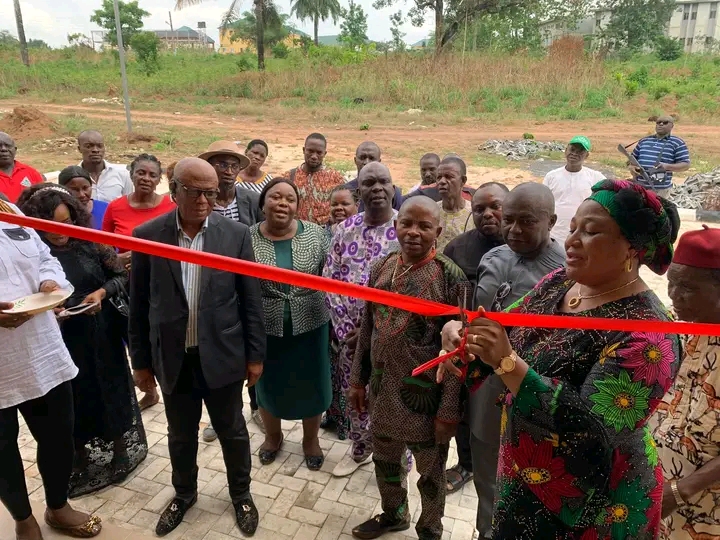 The Provost, Dr Tessy Okoli on Wednesday did a final inspection of the newly completed state-of-the-art male and female hostels sponsored by TETFund at the Main Campus. The Provost and Management expressed satisfaction with the quality of work done by the contractor and commissioned the two hostels for use.
The two hostels, with 28 and 29 rooms respectively have standard wardrobe, toilet facilities, shower, celling fan, reading table and chair for students. The spacious rooms have two double-bunk beds each, new mattresses, with sparkling floor and wall tiles.
Other facilities in the hostels include laundry section, kitchen with refrigerators, common room, Porter's room and uninterrupted water supply from the industrial boreholes drilled solely for the purpose.
The entrance of the hostels was paved with interlock for aesthetics and flood check, while all the rooms were fitted with burglary proof for security.
The Provost explained that the two model hostels would serve the accommodation needs of students, and reduce incidence of off-campus residence and its associated ills.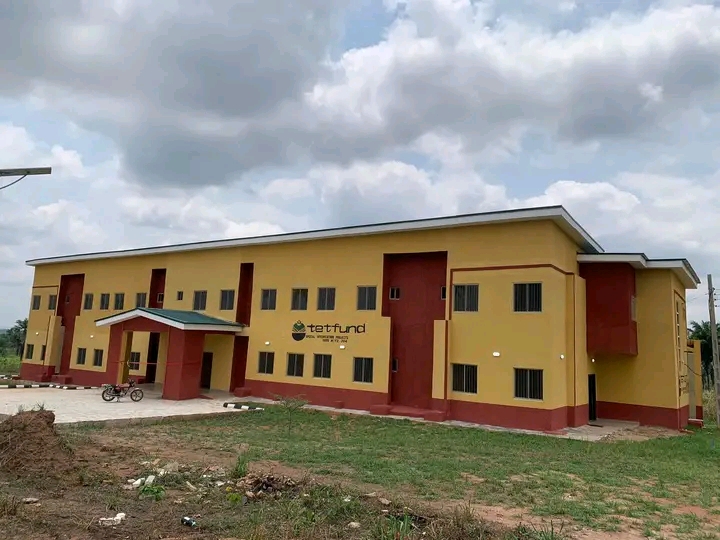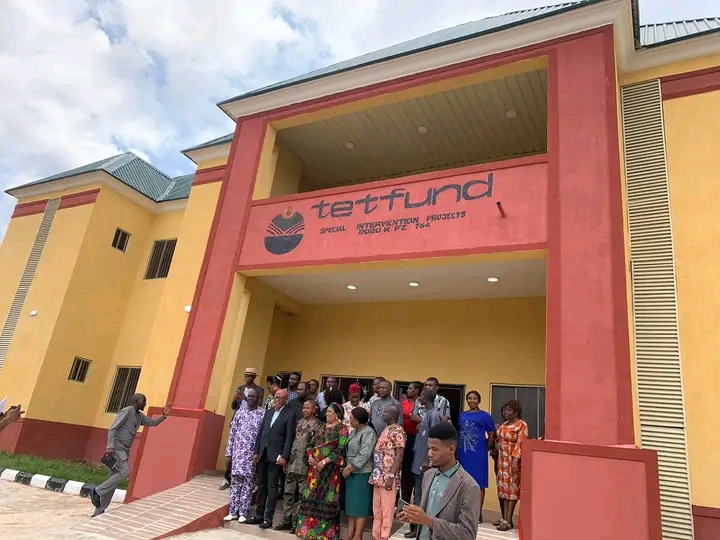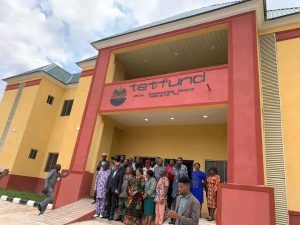 While receiving the keys of the hostels from Daniel Yahaya, the Project Manager, Dr Okoli commended the contractor for delivering the projects in good time. She stated that the well equipped male and female hostels were tailored to suit the taste of students, who look out for relative comfort, privacy and neatness in their residential places.
The Provost further urged the students of the College to make good use of the new facilities, noting that a comfortable residential place would definitely have a positive impact on their studies and overall academic performance.
ALSO READ: YABATECH Announces Resumption Date for Part-time students
Present at the handover ceremony were the Deputy Provost, Dr T.S Ezeme, the Registrar, B.C Nkah, the Bursar, Comrade Ethelbert Echedo, the College Librarian, Dr S.A Agada and the Director of Works and Services, Engr Jude Ezemezue.