Madonna University, Nigeria Approved School Fees for 2023/2024 Academic Session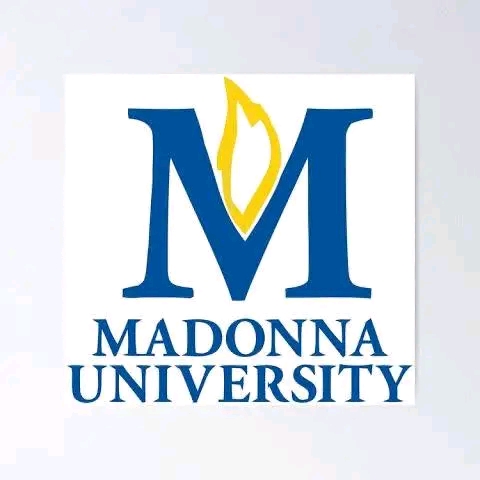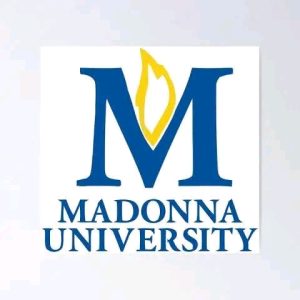 The Management of Madonna University, Nigeria has announced the school resumption for the 2023/2024 academic session.
Following the school resumption, the approved school fees for both new and returning students has been released for the session.
Acceptance fee is #351,000 while school fees in total for first semester is #1,205,500 and #794,500 for second semester.
See details below:
| | |
| --- | --- |
| Acceptance / registration | #351,000 |
| Tuition | #426,500 |
| Library / equipment | #350,500 |
| ICT | #15,000 |
| Medical treatment | #20,000 |
| | |
| --- | --- |
| Campus security fee | #10,000 |
| Hazard | #10,000 |
| Exams | #10, 000 |
| Sports | #5,000 |
| ID CARD | #5,000 |
| PSA | #2,500 |
| Total | #1,205,500 |
SECOND SEMESTER 2023/2024
| | |
| --- | --- |
| Tuition | #426,500 |
| Library / equipment | #350,500 |
| ICT | #15,000 |
| PSA | #2,500 |
| TOTAL | #794,500 |
Tuition fees for the session – #2,000,000accomodation – #50,000 per semester
Portal – #3,000 per semester
ALSO READ: Lists of The Courses, Programmes Offered in Madonna University, Okija and Their School Fees