Lists of The Courses, Programmes Offered in Zamfara State University (ZAMSUT) and Their School Fees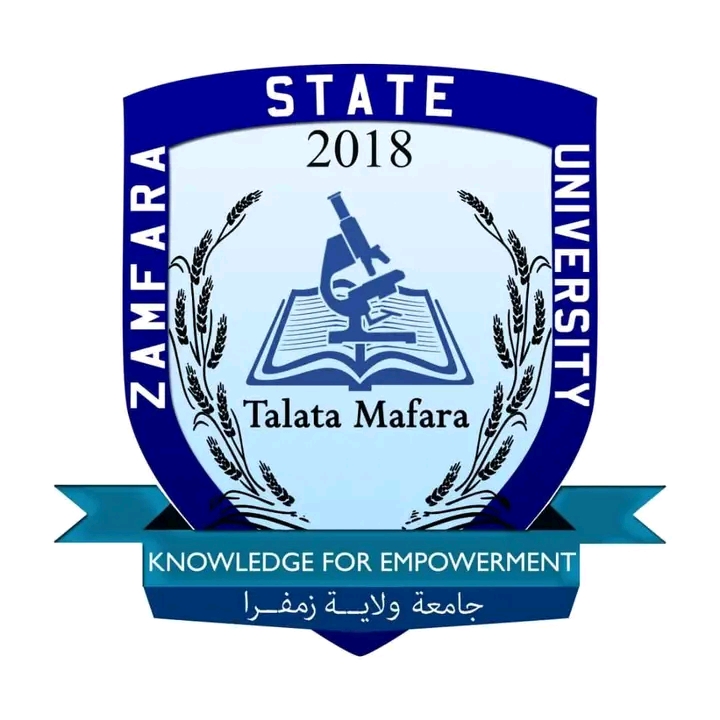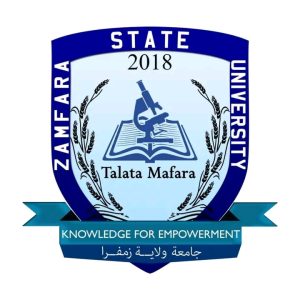 Zamfara State University is a public institution of higher learning owned by the government of Zamfara State. The varsity is located in Talata Mafara, Zamfara State, Nigeria. It was established in 2018.
Below are the lists of the courses offered in the Institution.
Arabic Studies
Biology
Chemistry
Computer Science
Early Childhood Education
Economics
Education and Arabic
Education and Biology
Education and Chemistry
Education and Economics
Education and English Language
Education and History
Education and Integrated Science
Education and Islamic Studies
Education and Mathematics
Education and Physics
English Language
Geology
History and International Studies
Human Nutrition and Dietetics
Islamic Studies
Mass Communication
Mathematics
Nursing / Nursing Science
Physics
Physiotherapy
Primary Education Studies
Public Health
Statistics
Teacher Education Science
Electrons
Biochemistry and Molecular Biology
ZAMSUT SCHOOL FEES. 
School Fees vary by faculty and departments. However, below are the school fees being paid by the varsity students. Please note that the school fees displayed below are Tuition Fees only which excludes other charges like acceptance fees, medical fees, SUG, faculty dues, department dues and other registration charges.
ALSO READ: Lists of all the Accredited State Polytechnics in Nigeria