Federal Polytechnic Mubi Announces Resumption for 2nd and 4th Semester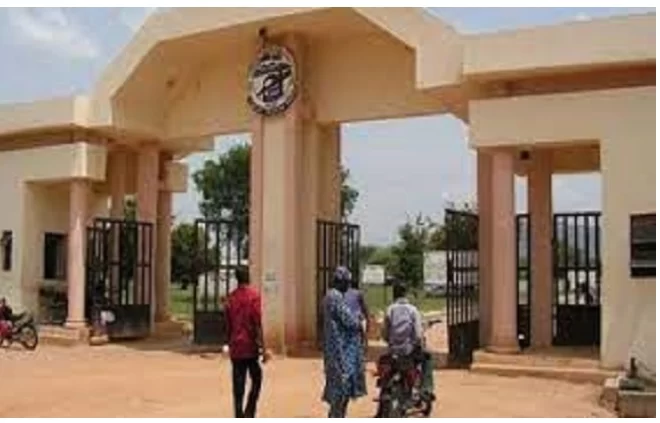 The management of the Federal polytechnic Mubi has announced the resumption of Academic activities for 2nd and 4th Semester as approved in the 2021/2022 academic calendar.
All students are directed to resume for the commencement of academic activities on Tuesday 27th September, 2022.
The school management has directed all Deans and head of department to ensure that lectures commence in earnest from September 27th.
This directive was contained in a circular dated 22nd September, 2022.
ALSO READ: List of the Top 15 Best Private Polytechnics in Nigeria
"All Deans and Heads of Department will recall that by the content of the approved academic calendar for 2021/2022 academic session, lectures for the 2 and 4th semester commences on Tuesday 27 September, 2022…
"In the light of the above, staff and students are reminded of the need to strictly adhere to the provisions of the Academic calendar in order to complete the session as scheduled."
"Heads of Department are to ensure that lectures and other academic activities for the 2nd and 4th semester commences in earnest on Tuesday 27th September, 2022."
The circular added "I am to relate the appreciation of the Management for the good conduct of staff and students in the course of the 15 and 35 semester examinations and to wish our students success in the 2 and 4th semester academic session."
ALSO READ: Auchi Polytechnic Secured NBTE Accreditation to Run Additional Courses