AAU Ekpoma Directs Students to Vacate Hostel, Announces Resumption Date for 2021/2022 Session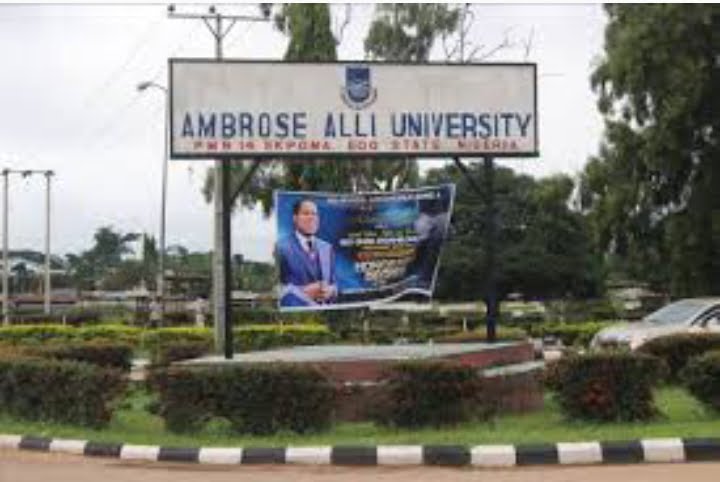 The Management of Ambrose Ali University Ekpoma, Edo state has directed all students to vacate the Hall of Residence following the conclusion of 2020/2021 examinations.
The school also announced that the Newly admitted students of 2021/2022 session are to resume to campus on Monday, 8th August 2022.
All students in the hostel are to vacate the hall of residence latest by Sunday 27th August, 2022 to pave way for the newly admitted students who wish to apply for the school hostel.
This information was contained In a special release dated Monday 22nd August, 2022.
"The University Management at its meeting held on Thursday, 18th August 2022, reviewed activities during the just concluded second semester of the 2020/2021 academic session and congratulated the students who have successfully written their examinations. In furtherance of the strict implementation of the approved academic calendar for the 2021/2022 academic session, released on 3 August 2022, all fresh students are expected to have arrived at the University campus on Monday, 8th August 2022….
"Consequent to the above, I am directed to inform all students to vacate the Halls of Residence on or before Sunday, 27th August 2022 to pave way for the allocation of hostels to interested students for the 2021/2022 academic session."
"It is the expectation of the University Management that all students concerned will abide by this directive."
ALSO READ: AAU Ekpoma University Sacks Ad-hoc Staff